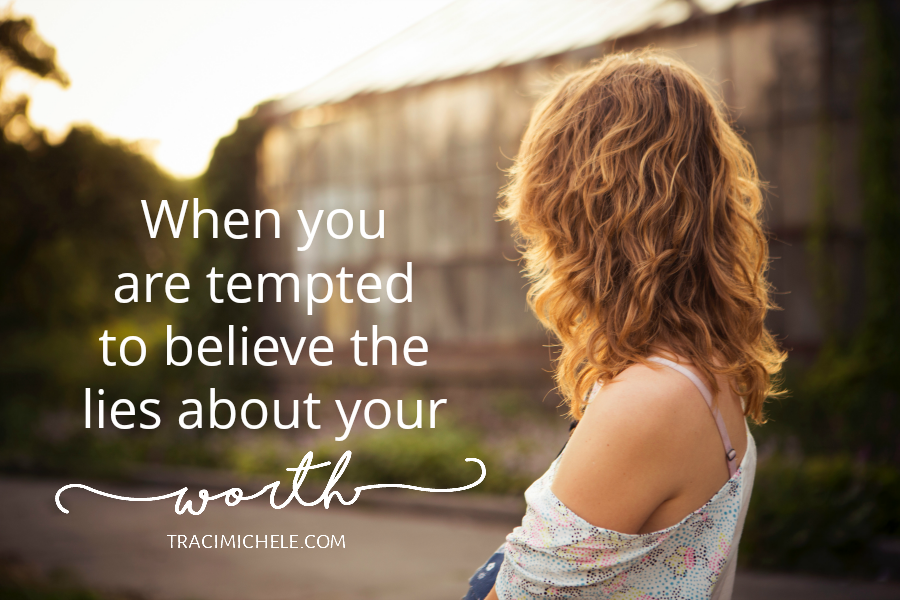 The other day in the kitchen, I stood before my husband and spouted these words:
I just want to be skinny, become a photographer, and have a clean house. . . can you help me accomplish my dreams?
It was a loaded statement, and my poor husband didn't know how to react.  It was one of those emotional Saturday mornings, where I felt defeated, behind on everything, and wanting everything handed to me on a shiny platter.  You know that statement going around on social media:
My house looks like I'm losing a game of Jumangi.
Yeah, that.  The Summer House.
As I thought more about that statement to my husband in from of my dirty sink, I began to realize some things about myself.
I have an instant gratification mindset
Just like my children want the newest toys or shoes or clothes NOW, I can so often become like this!  Getting things instantly often breeds more discontentment.
I can easily become discontent
By saying those things, in a round about way I was saying that I wasn't content with my current situation.  Choosing to be content brings so much joy, and I was stripped of joy in that moment.
I can mistake my dreams for equaling my worth
Do you ever do this?  Mistake fulfilling dreams for making you feel more worthy or accepted?  You and I are perfectly loved and whole today, just as we are.  With the messy house, extra flabby sides, and dreams left on the shelf.
Psalm 139:13-16: For you formed my inward parts; you knitted me together in my mother's womb. I praise you, for I am fearfully and wonderfully made. Wonderful are your works; my soul knows it very well. My frame was not hidden from you, when I was being made in secret, intricately woven in the depths of the earth. Your eyes saw my unformed substance; in your book were written, every one of them, the days that were formed for me, when as yet there was none of them.
I forget that work and time are involved with any good endeavor
Just as I teach my children to work hard and save their money, so must I!  Any good endeavor should cost something!  Time, money, patience, and endurance!
I can start today with the simple things
So as God prompted my heart towards change (as He so graciously does), I looked at my dirty kitchen sink and counters and realized I can start with what's in front of me today.  So I put in the work and cleaned those dishes, kitchen counters, table and floors.  I practiced photography with a loaner camera and watched free tutorials online.  I went for a walk and planned out some better food options.
If you find yourself, like me, standing before your husband complaining and miserable, remember these simple truths:
Good things come to those who wait
Be patient and put in the work today
Do what you can now
Be content with the journey
photo credit: Anna Demianenko